New Vlog featuring AFTV's Frank Morello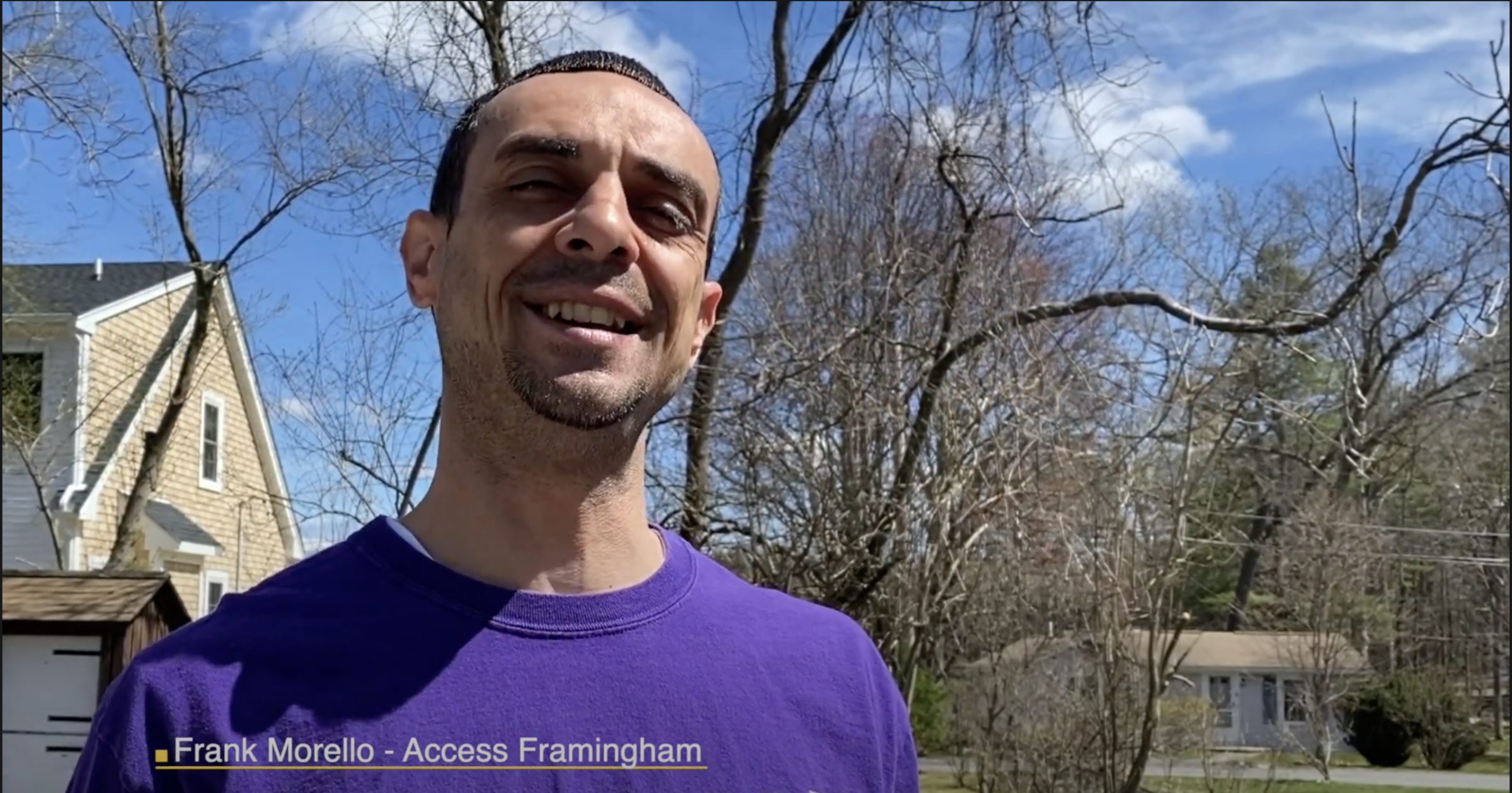 Check out our new vlog series where Frank shows you how to make a bee house! 
The Framingham Public Library has created a new series filled with fun activities focused around climate change. Join Frank as he shows you how to make one of their take home bee house kit. Frank will be checking the progress of his bee house so stay tuned for more!