Improving Your Storytelling through Film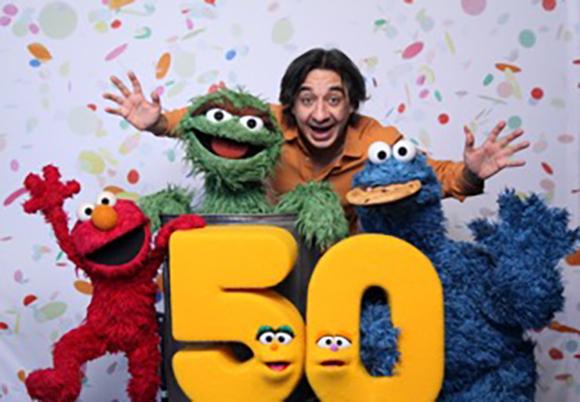 February 23 online w/ Emmy award winning filmmaker Memo Salazar
This workshop will be held virtually on Thursday, February 23rd, from 6:30 - 8:00 PM.
This unique program focuses on how to become a more effective storyteller in the realm of video and film. What kind of edits and decisions will move your audience? What does it take to change people's minds through moving images? What makes a message rise above the noise?
Memo Salazar is a Mexican-born filmmaker, writer, and activist living in Queens, New York. As a director, his work ranges from creating Public Enemy music videos to Elmo tackling homelessness on Sesame Street.  A graduate of Fitchburg State he also has 3 Emmy awards to his credit.
As an activist, he is a recipient of Arena's Five Borough Future fellowship and the 2019 Queens Latinx leadership award for his community work.