Important Information From Framingham Public Schools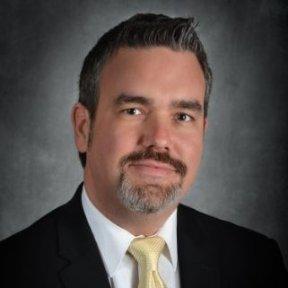 A letter from Superintendent of Framingham Public Schools, Robert Tremblay. 
Dear Community Partners:
I hope this letter finds you and your family well. Given the current international crisis it is ever more important that we are making sure to check in on each other and our loved ones. The recent news by Governor Charlie Baker to close all schools through May 4th has launched the Framingham Public Schools (FPS) into uncharted water. We literally have a matter of days to facilitate virtual access to over 9,000 students across the district. If you have read the newspaper recently then you are likely aware that in anticipation of such an announcement by the state we launched a Chromebook distribution initiative. In two days we were able to distribute over 2,000 Chromebooks to families in need across Framingham. Still there is much more work to be done. 
Access to WiFi is critical and additional Chromebook distribution will be challenging as we try and limit social distancing. Add to this the challenges of ensuring food access for our families and delivering high quality instruction to all students and you can see the mountain that lies ahead of us.
I'm reaching out today for your assistance. Below we have created a short list of high priority ways for any business partner to help us at this critical time:
FPS in partnership with the City of Framingham and the Foundation for MetroWest has established an emergency Feed Framingham COVID 19 Fund to support local food providers. All funds will go directly to local nonprofits working to secure food access. You can make a donation by clicking the link below.
https://foundationmw.org/give/framingham/
FPS is looking for partners who are willing to assist us in securing additional wireless "hotspots" for high need families. If you are interested, please contact Assistant Superintendent, Joseph Corazzini at 508-328-6798 or jcorazzini@framingham.k12.ma.us 
FPS is requesting donations of boxes to ship Chromebooks to families. If you are able to donate please reach out to Joseph at 508-328-6798 or jcorazzini@framingham.k12.ma.us 
Sincerely,
Dr. Robert A. Tremblay
Superintendent of Schools 
Framingham Public Schools