Framingham Resident Jason Daniels Hired as Executive Director of AFTV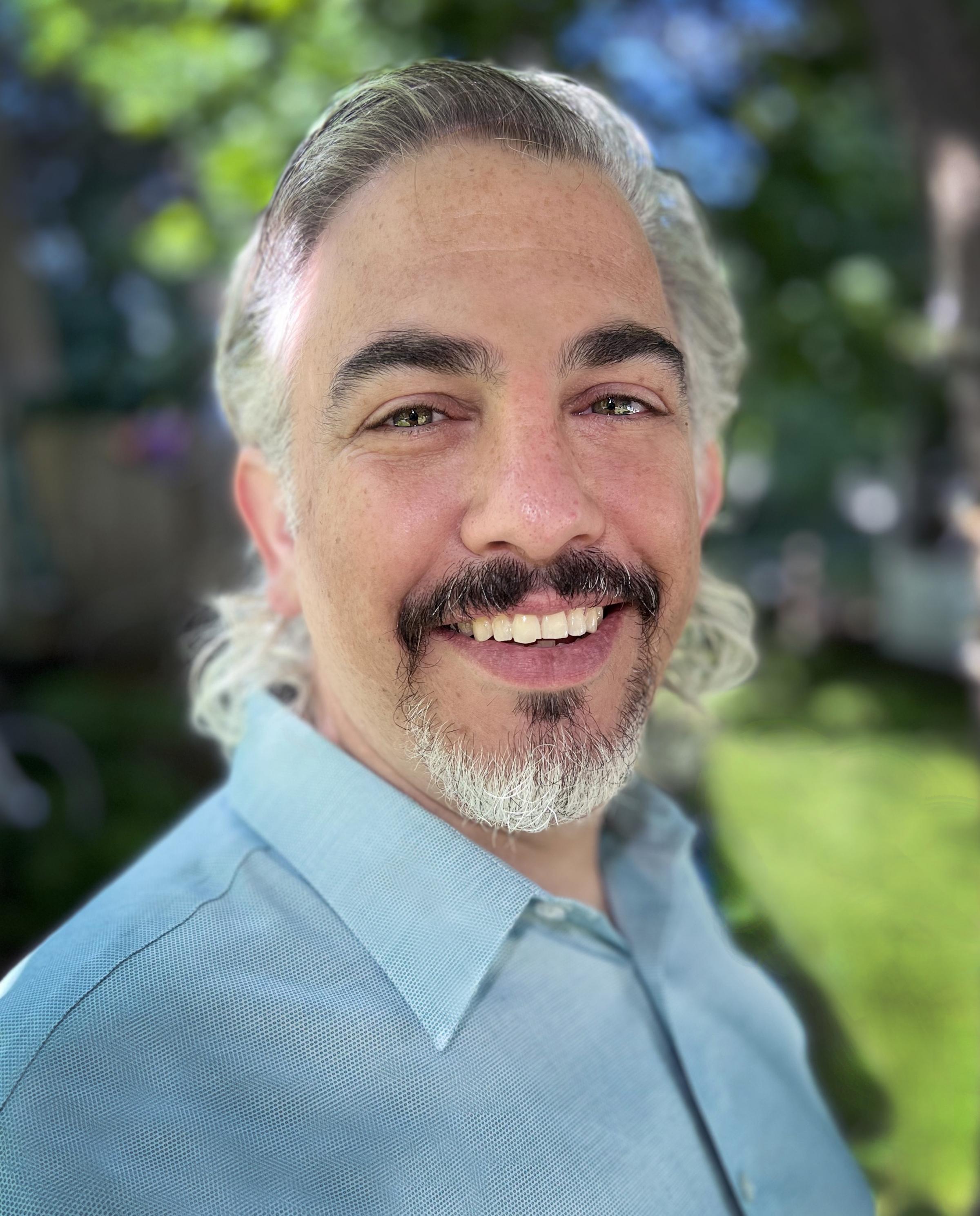 Framingham, MA  - The Board of Framingham Public Access Corporation (FPAC) is pleased to announce that it has appointed Framingham resident Jason Daniels to be the next Executive Director of Access Framingham TV (AFTV). Jason will begin work the week of June 20, 2022.
Audrey Hall, President of the FPAC Board of Directors notes that "Jason comes into this leadership position with extensive experience and advanced skills that will enable AFTV to take the quality and mix of programming, the technology, and community service to a new level. The board is also very pleased to have chosen a Framingham resident with a vested interest in the community to lead the future growth of public access TV in Framingham."
Speaking about this opportunity, Jason noted that "Access Framingham TV is a valued service provider. As a resident I can see very clearly why people refer to the City of Framingham as the hub of MetroWest. I believe AFTV can be the hub of Framingham and I am excited to work with the community to create a local media network that takes full advantage of the layers and diversity in Framingham."
Jason is currently the Executive Director of Easton Community Access Television (ECAT) where in 2010 he began building the organization from the ground up into a 4 channel station with 24/7 streaming and hundreds of events covered annually. He partnered with the community to create a valued and trusted organization. Jason implemented a leading edge web platform, developed a high school sports streaming network and he served as a Board Member for the Northeast region of the Alliance for Community Media. He has also managed public access operations in Medfield and Lowell and he is the founder and producer of the International 100-Second Film Festival.
Jason received a BFA with a concentration in video from Rutgers University. He will be responsible for the overall operation of Access Framingham with plans to orient the organization around community service through media programming and education.
About Access Framingham
Framingham Public Access Corporation (DBA Access Framingham TV (AFTV) is a non-profit organization funded by cable TV subscribers that serves the City of Framingham. Its mission is to engage, serve and enrich the community by developing programming by and for the people of Framingham, providing educational opportunities, and facilitating the exchange of ideas and information through traditional and new media. Programming is available on Comcast channel 9, Astound/RCN channels 3 and 1100 (HD), Verizon channel 43, and at www.accessfram.tv.