Access Framingham Helps Restaurants Stir Up Business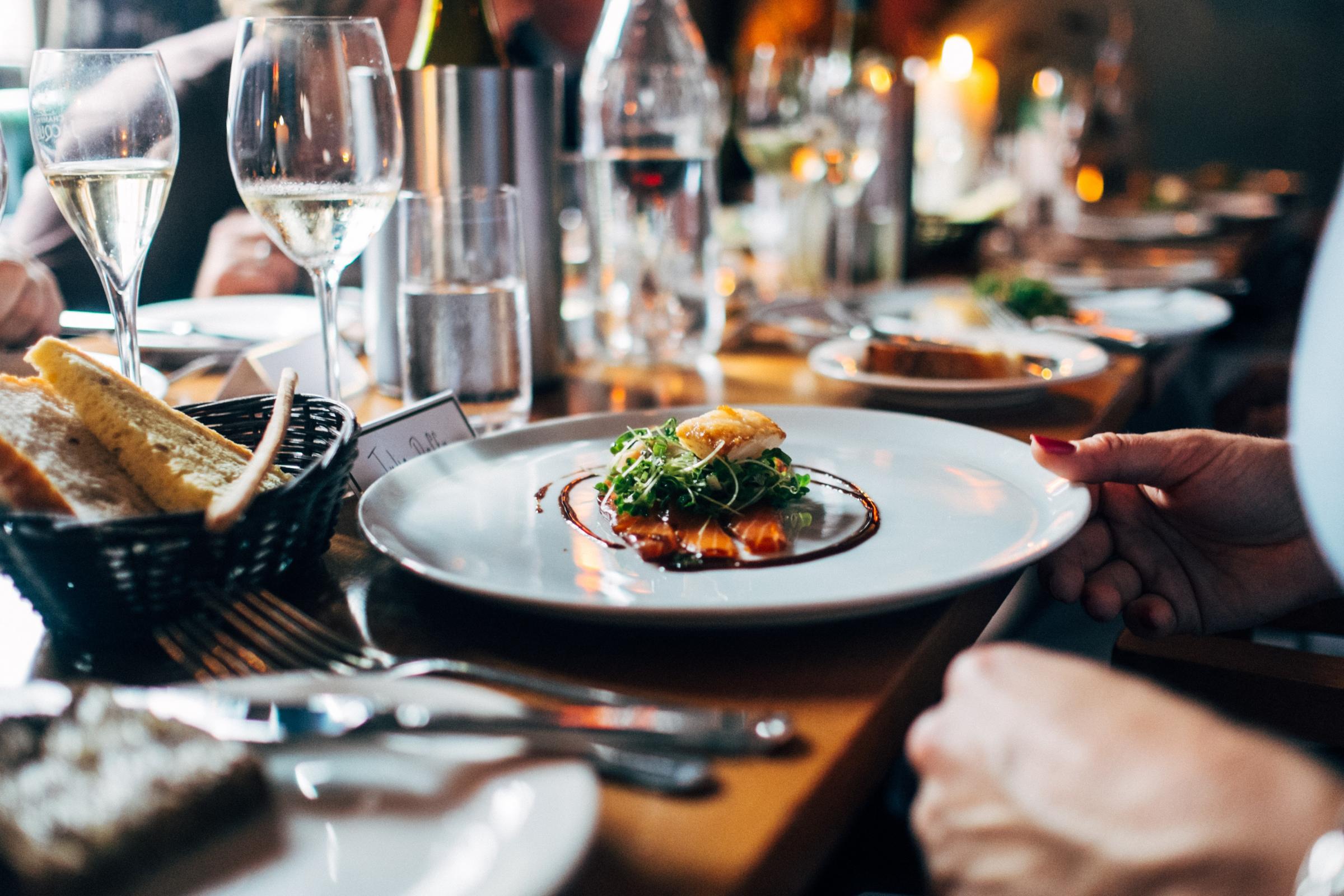 AFTV Offers Free Listings to Local Restaurants.
Framingham, Massachusetts – April 1, 2021 – Access Framingham TV (AFTV) has announced a new service to help local restaurants during this challenging time by offering free TV listings to help promote their businesses. 
Framingham restaurants are invited to display information on AFTV which will include each restaurant's contact information, delivery and takeout availability, and indoor and outdoor dining options. The restaurant listings will air on AFTV which can be seen on RCN channels 3 and 1100, Comcast Channel 9 and Verizon Channel 43, and streaming live on AFTV online. 
AFTV's Lydia Fair points out that "Restaurants took a big hit during this pandemic. We want to help them. Many restaurants have stepped up take-out service, changed their hours, and are accommodating outdoor dining. Customers with an appetite for someone else's cooking will now have access to one-stop shopping for information about what the restaurants are offering." 
Restaurants in Framingham that would like to be included on Access Framingham TV's listings should contact Lydia Fair by email at: lfair@accessfram.tv.