2020 FPAC Annual Meeting Slate of Nominations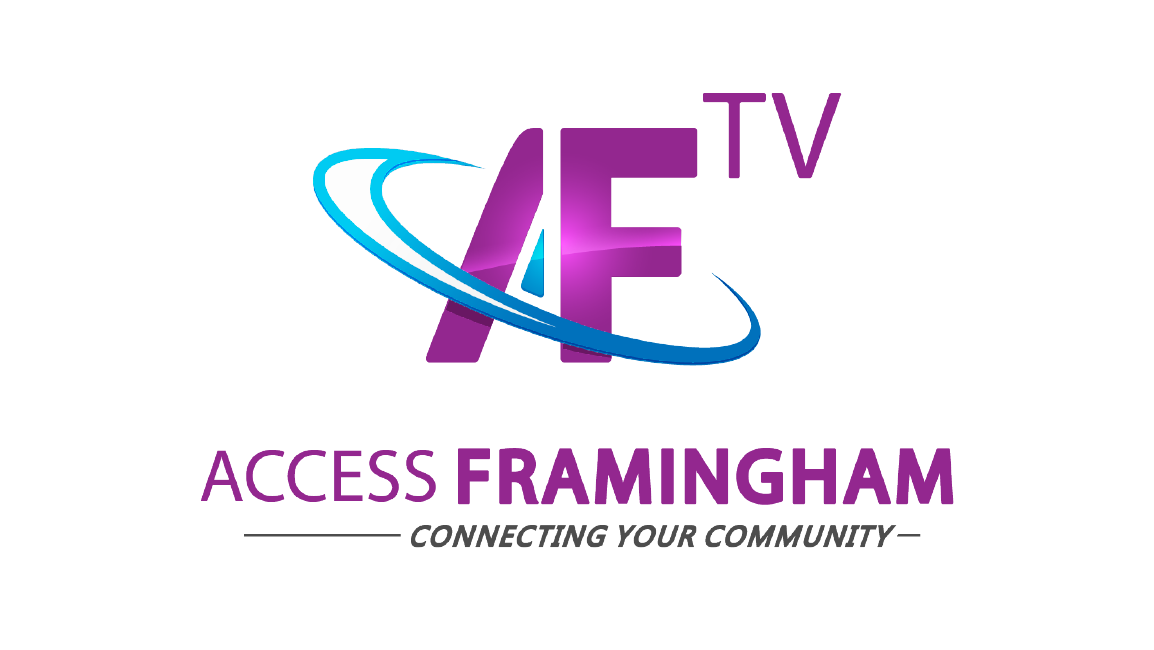 Learn more about the candidates running for a spot on our Board of Directors. Your vote matters! 
The following individuals are candidates for the Framingham Public Access Corporation Board of Directors:
Audrey Hall, currently finishing a 3 year term on the FPAC board is a candidate for an additional 3 year term.
Lindsey Morris, current FPAC board member completing an open seat term of one-year. Current candidate for 3 year term.
Christopher Teague, a new member looking to join the FPAC board. Current candidate for 3 year term.
Join us for our FPAC Annual Meeting Monday, September 14th at 6:30PM on Zoom! Learn more about your community media center and meet people from the Framingham community.