How To Safely Order Take-Out/Delivery During COVID-19 Outbreak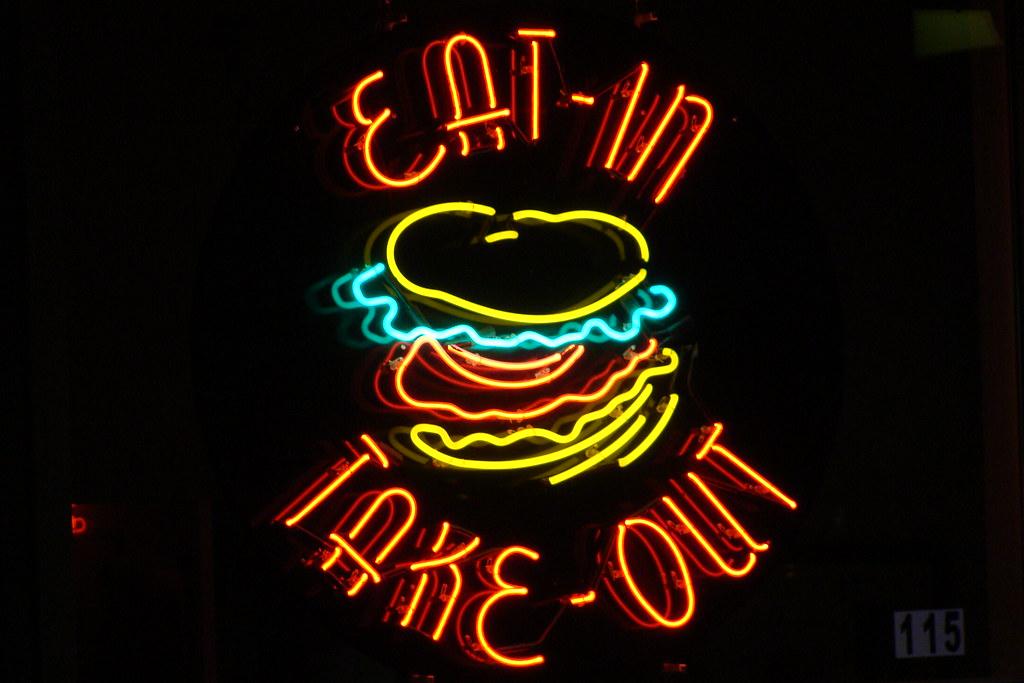 Useful tips on how to safely order food during an outbreak. Images and instructions courtesy of the City of Framingham. 
Maintain social distancing, six (6) feet apart, approximately within arm's length of one another when waiting in lines or check-out.

Request to keep the delivery contactless by having the courier leave your meal on your doorstep, front porch, lobby, etc.

Use contactless payment by paying online or by phone if possible, if exchanging credit card or cash, lay it on the takeout counter, avoid touching hands directly. 

Opt our of utensils from the restaurant. use your own kitchen utensils and dish ware. 

Avoid sharing utensils, food or drinks during this time.

Transfer the food from the packaging to a clean container in your kitchen. 

Wash your hands before you sit and enjoy your meal.

Discard packaging after you finished your meal, wipe your counters and wash your hands. 
Image and instructions provided by the City of Framingham.